Chief Executive Officer
Chief Executive Officer
Chief Executive Officer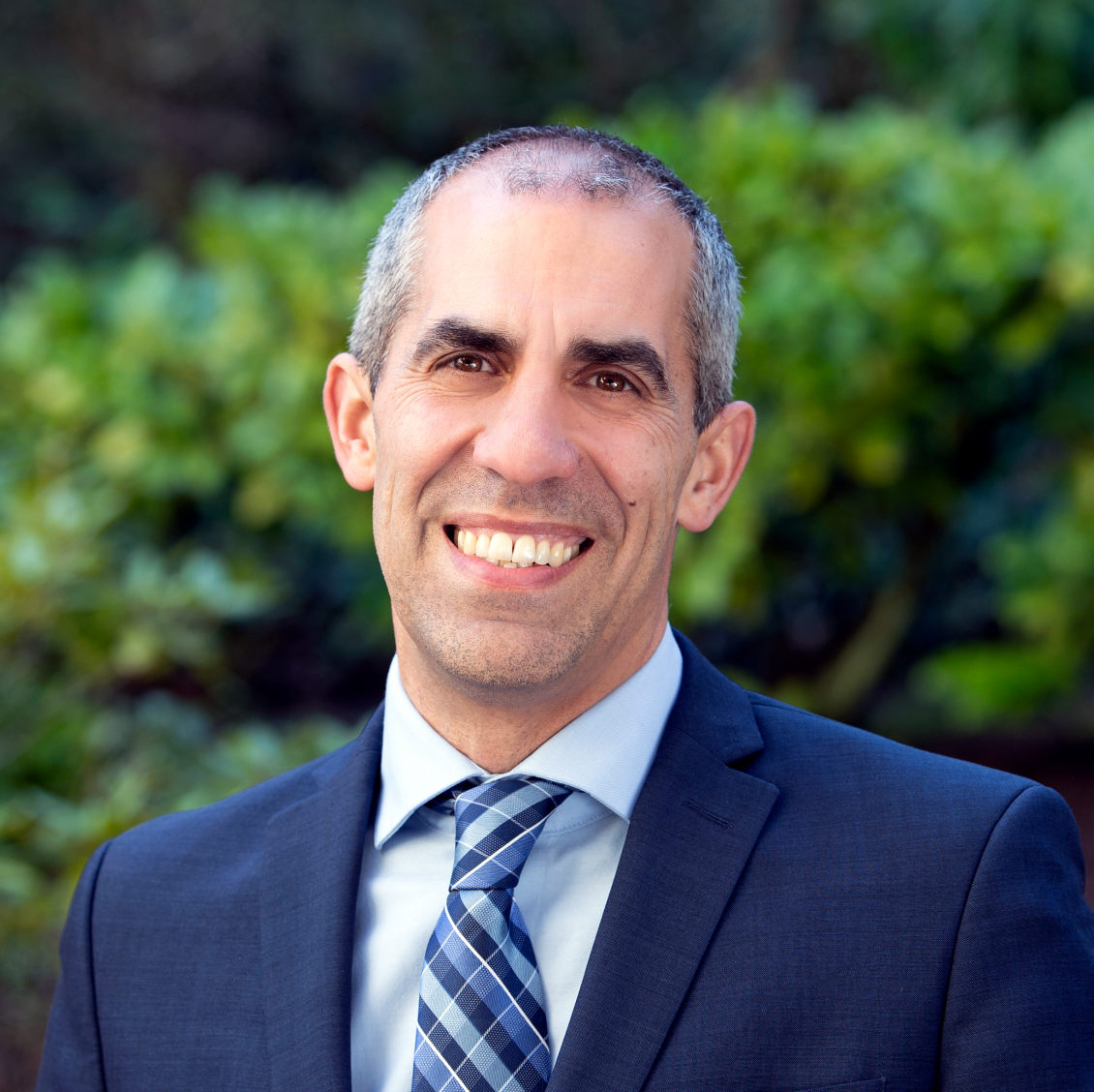 James M. Schroeder, PA-C, MPAS
A primary care clinician by trade, Schroeder has focused his career on serving others through direct care, innovation, and collaboration. He began his career as a primary care clinician, serving patients in rural, underserved areas of Nevada and Idaho.
Schroeder has held various executive roles for Kaiser Permanente, including Vice President of Safety Net Transformation and Executive Director of Medicaid. In addition to his medical background and Medicaid expertise, he has a track record of collaborative leadership through his role as Executive Director of Healthcare Systems at CareOregon, as well as through various executive-level positions including CEO of Family Health Services — a Federally Qualified Health Center based in Idaho —and as founder and CEO of Neighborhood Health Center in Portland, Oregon.
Schroeder is a medical officer in the Oregon Air National Guard with the rank of Lieutenant Colonel and is the commander of the Group Medical Unit on the Portland Air Base.
He received his bachelor's degree from the University of Colorado and a master's degree from the University of Nebraska. Additionally, he has completed the Community Health Leadership program at the University of Washington, and Kaiser's Executive Leadership Program at Harvard Business School.
James M. Schroeder, PA-C, MPAS
Chief Executive Officer