Health, your way
Health, your way
Health, your way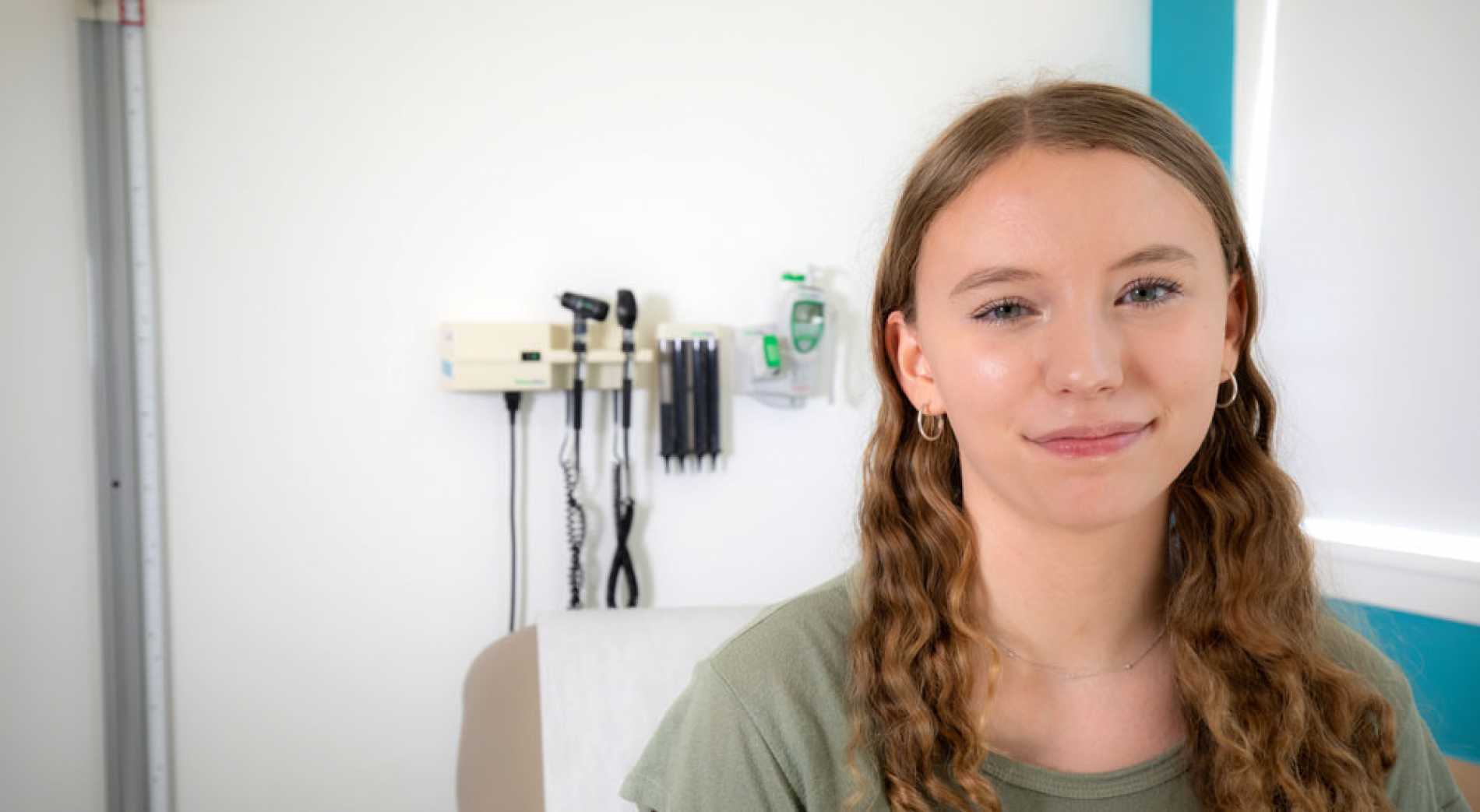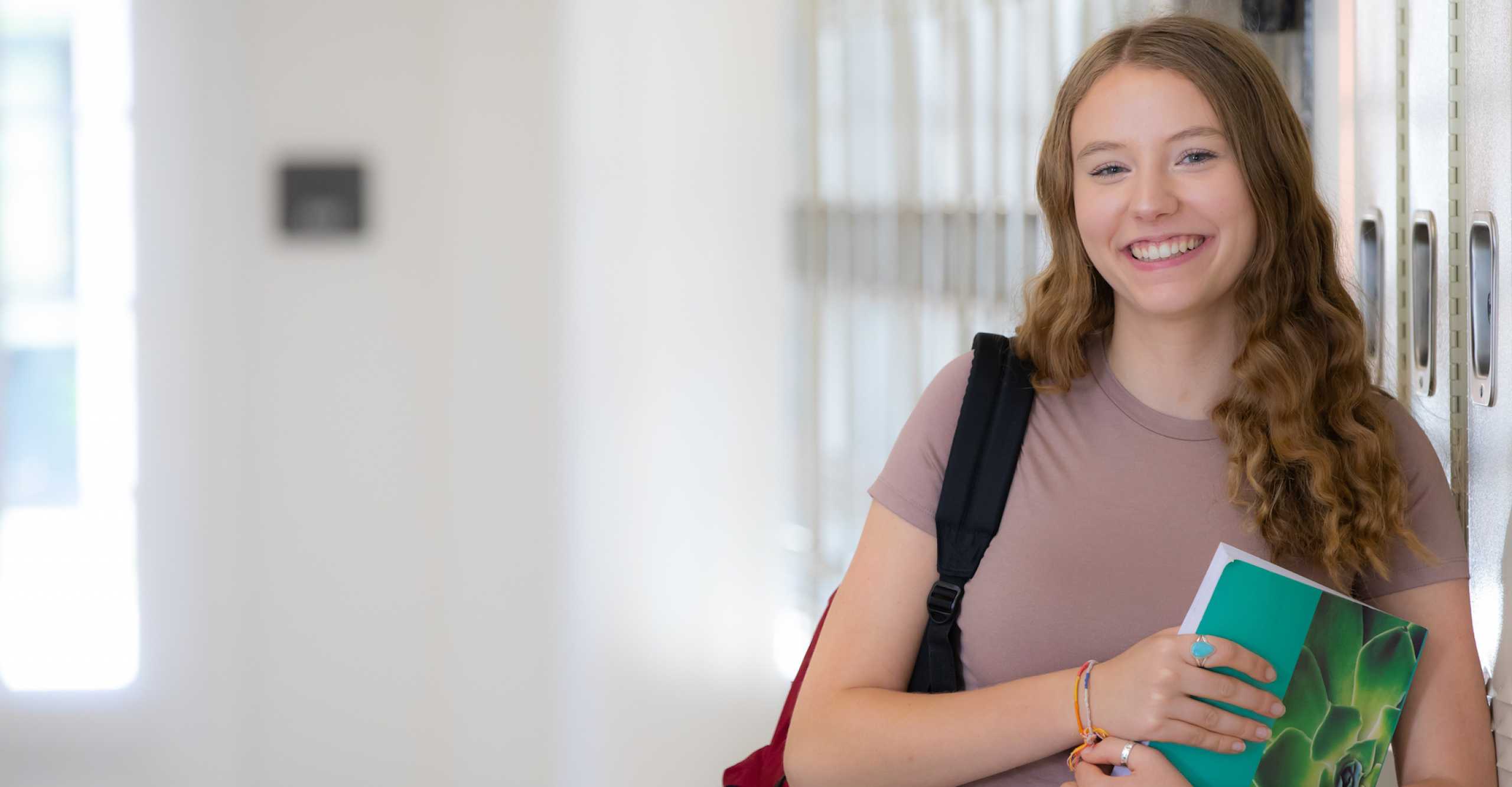 Questions about sex, stress, relationships, whatever? Every teen can go to their school health clinic—it's free and confidential. Ask for a wellness check to get advice on skin care, relationships, diet, glasses, you name it!
Schedule an appointment or just stop by a school health clinic today!
School health clinics are like having a doctor's office at school. They're open to all teens, even at schools you don't go to.
Don't attend one of the schools listed on the map? Aren't enrolled in public school? That's okay. As long as you're between 5 and 18 years old, you can get care from a school health clinic.
6 questions to ask your doctor
Doctors are trained to help you with your health and your emotional concerns. When you're getting ready for your appointment, think about some questions you want to ask your doctor. This will help them provide the best care for you. All staff will respect you, your needs, your questions and your choices–period.
Here are some questions you may want to ask:
What can I be doing to stay healthy these days?
I've been pretty stressed lately. Do you have any advice to help?
What birth control options are available to me?
I noticed that my skin is changing. What can I do to help keep it clear?
I'm having issues with friends/family. Is there someone I can talk to?
My body is changing. Is that normal for my age?
No cost: School health clinics will not charge you for services—it's free.
No insurance: If you have insurance, great! If you don't, or don't know, it's no problem.
No appointment: It's better to make an appointment, but feel free to stop by when you need us.
Ask for a teen well visit. A wellness visit includes a check-up on your medical health. It's also a safe space to talk through issues and ask questions privately.
Here's what you can expect:
Medical health exam, including weight, height and blood pressure
Questions about how you're doing
Advice and support on staying healthy (food, exercise, sex, relationships, stress... any topic you want to talk about)
Immunizations (if you need them)
Teens have rights to privacy. However, if there is a safety concern, privacy may not be guaranteed.
No matter your age, you can get information about birth control options and sexually transmitted disease services. You do not need a parent's permission.
Health care staff only involve parents or guardians if there is a concern about your health or safety—regardless of age.
Oregon law says that if you are 15 years and older, you can get general medical services without parental consent.
Oregon law says that if you are 14 years and older, you can get initial mental health services without parental consent (including drug and alcohol treatment).