Home
We are all in this together.
Coronavirus: vaccine info and more.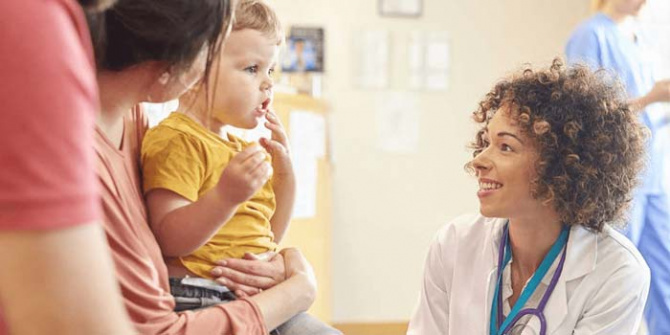 Access your plan information
As a Health Share member, you can now use My Plan, our secure member portal. With My Plan, you can access your plan information, show your ID card, and view your account details whenever you want.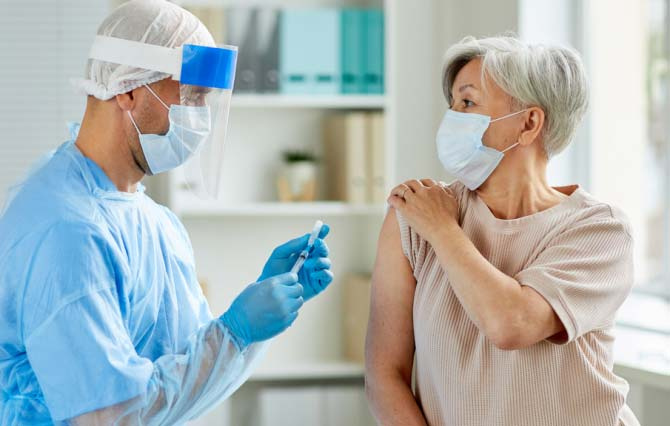 Updates on the COVID-19 vaccine for Oregonians
It will take some time before every Oregonian who wants to get the vaccine can get their two shots.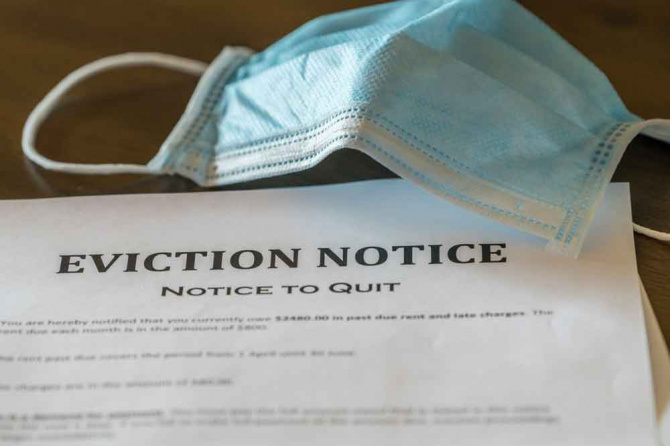 Oregon has a new eviction moratorium lasting until July 2021. But it's not automatic. Renters have to give their landlords a signed declaration.
We make it easy to get the care you need
Health Share covers Oregon Health Plan members living in Clackamas, Multnomah, or Washington counties. With Health Share, you can get care from the largest network of health plans, doctors, dentists, and counselors.