Oregon Health Plan: Covering Oregon Health Plan Members in Clackamas, Multnomah, or Washington Counties
We are all in this together.
Coronavirus: vaccine info and more.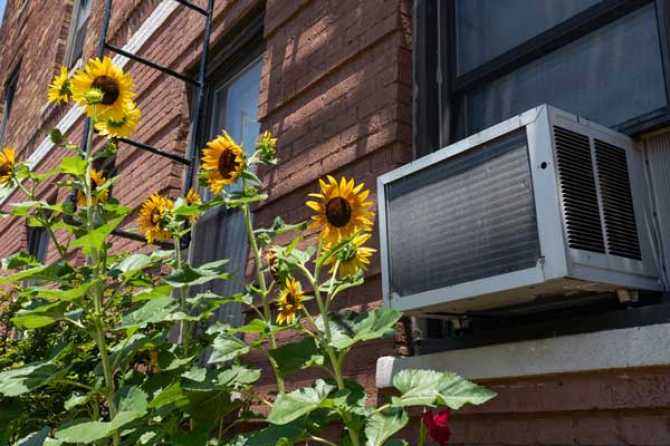 We can help you stay cool
During times of extreme weather, Health Share may be able to help members stay cool or keep indoor air clean. If you are an Oregon Health Plan member and need access to an air conditioner, air purifier, or other items to support your health, our Care Coordinators can help.
We make it easy to get the care you need
Health Share covers Oregon Health Plan members living in Clackamas, Multnomah, or Washington counties. With Health Share, you can get care from the largest network of health plans, doctors, dentists, and counselors.