Oregon Health Plan: Eligibility, Application, and Coverage
Your Oregon Health Plan
in Multnomah, Washington, and Clackamas counties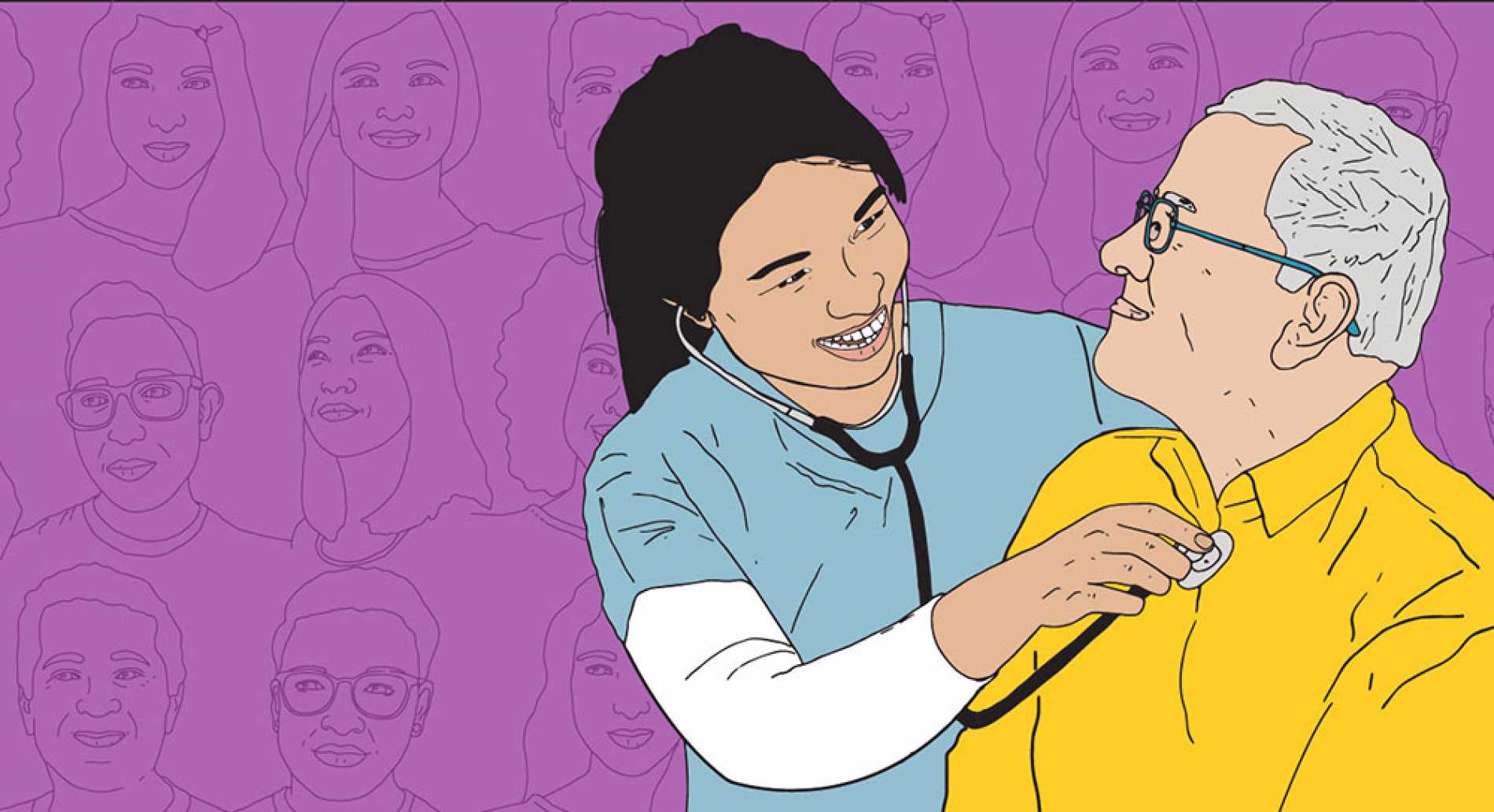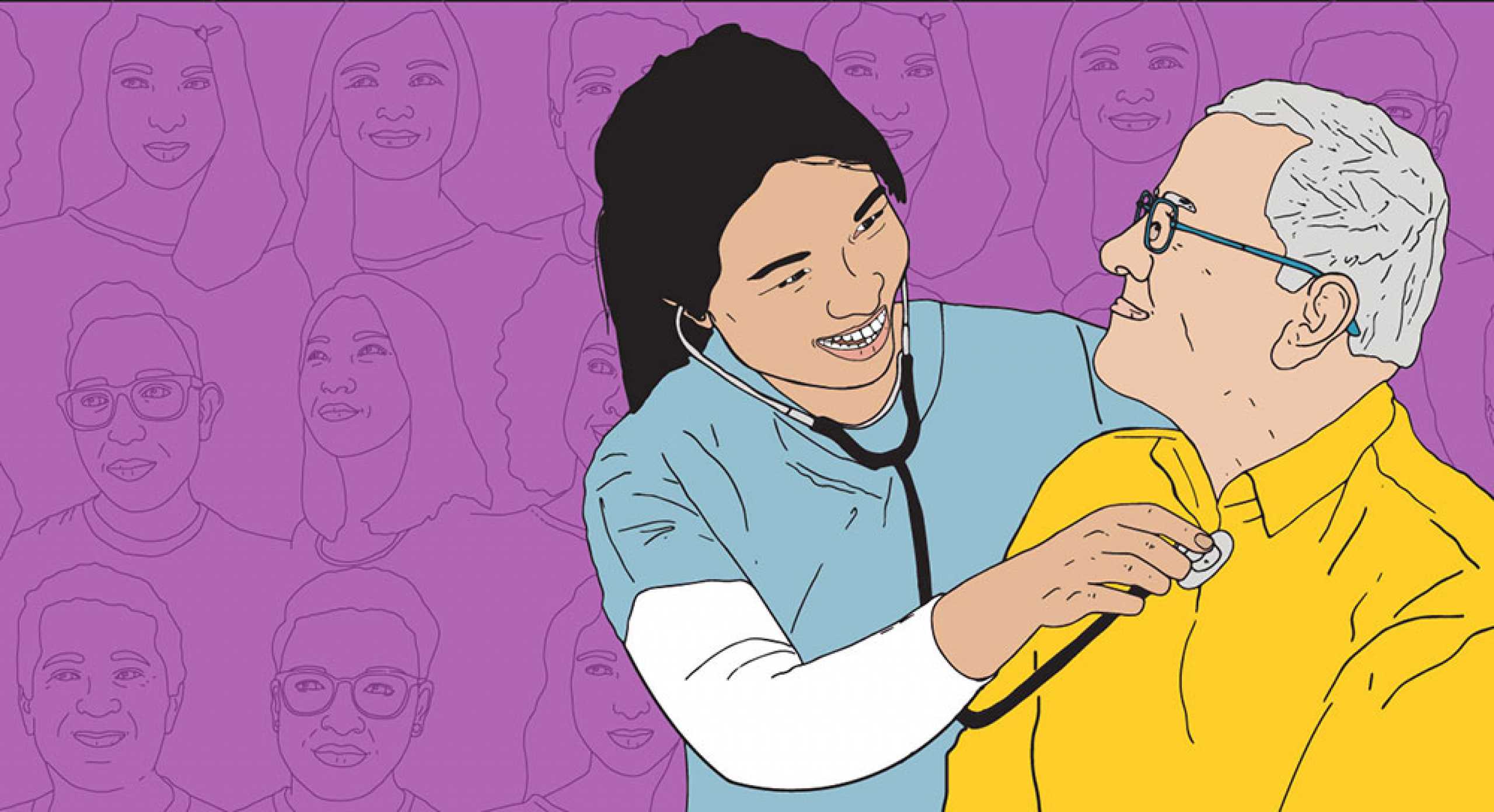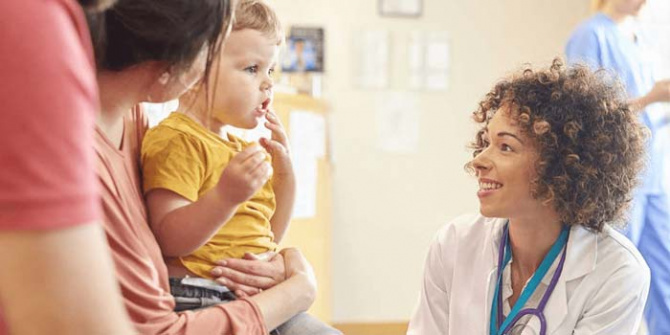 Access your plan information
As a Health Share member, you can use My Plan, our secure member portal. With My Plan, you can access your plan information, show your ID card, and view your account details whenever you want.
We make it easy to get the care you need
Health Share covers Oregon Health Plan members living in Clackamas, Multnomah, or Washington counties. With Health Share, you can get care from the largest network of health plans, doctors, dentists, and counselors.