Home
We are all in this together.
Coronavirus: vaccine info and more.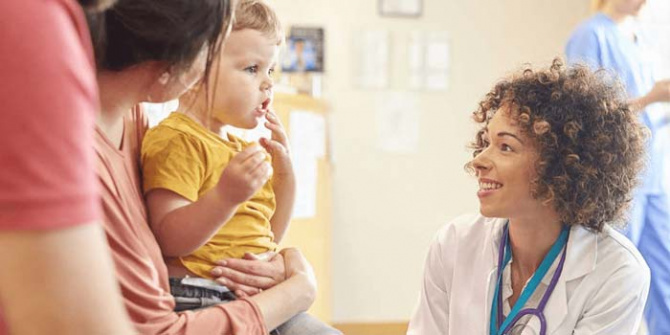 Access your plan information
As a Health Share member, you can now use My Plan, our secure member portal. With My Plan, you can access your plan information, show your ID card, and view your account details whenever you want.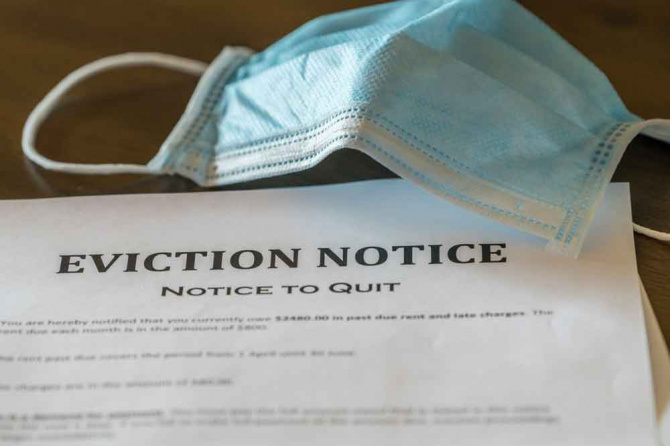 Starting July 1, Oregon renters have more time to pay back due rent but must file a declaration of hardship. If you owe back rent any time between April 1, 2020 and June 30, 2021:
Starting July 1, you cannot be evicted for this back rent
You have until Feb. 28, 2022 to pay back rent
You have the right to this protection no matter your income level, citizenship status, or the amount of rent you owe
If you need help covering back due rent or utilities by Feb. 28, 2022 or worried you can't pay June or July rent or utilities you can apply for assistance from the Oregon Emergency Rental Assistance Program.
We make it easy to get the care you need
Health Share covers Oregon Health Plan members living in Clackamas, Multnomah, or Washington counties. With Health Share, you can get care from the largest network of health plans, doctors, dentists, and counselors.