Community Health Improvement | Health Share of Oregon
Community Health
Improvement
Community Health
Improvement
Using data to reduce health disparities, promote health equity, and improve the health of our communities.
Our Community Health Improvement Plan (CHP) aims to reduce health disparities, promote health equity, and improve overall population health in the communities served by Health Share. We invite you to learn more on this page.
On this page, we examine top conditions by ethno-racial identity to focus attention on how health differs within communities of color who are most often impacted by health disparities. Because identifying these differences can lead to harmful comparisons, we have reported these health conditions for each ethno-racial community on its own.
As stewards of public resources, members of the community, and people dedicated to advancing social justice, we are committed to calling out where and when communities are overlooked. We aim to be transparent in our limitations while continuing to acknowledge, challenge, and improve how we collect and use data about communities most impacted by structural inequality. With a more complete picture, we will be better able to change historic and ongoing practices within the health system that continue to make some communities and their needs less visible.
The Collaborative's 2016 Community Health Needs Assessment (CHNA) report relied on a number of data collection strategies to yield a robust snapshot of the region's health needs. However, gaps in data made it difficult to tell the complete story of the entire community. For example, unknown race/ethnicity data reflects limitations in the data collection and reporting processes that take place during OHP enrollment, including members choosing not to disclose that information. Learn more about the data limitations impacting this report's ability to comprehensively illustrate our community's health needs.
Priorities
1. Social Determinants of Health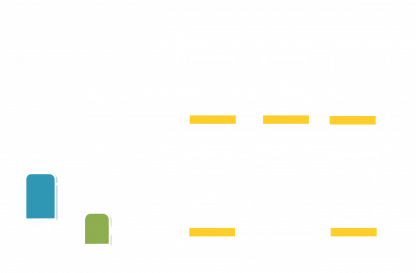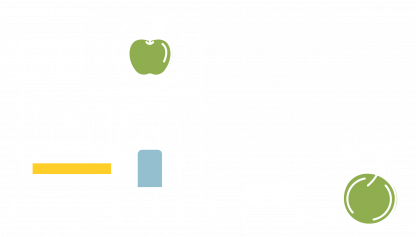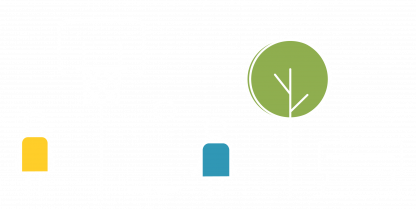 2. Clinical and System-Level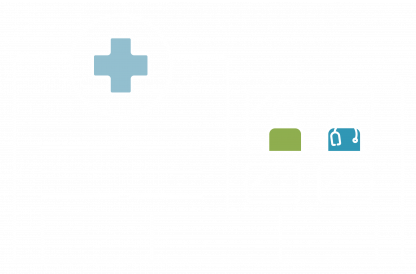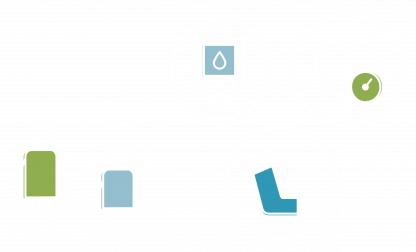 Access to Care
Health Share's 2018 CHNA report determined that access to inclusive and accessible physical, behavioral, and oral health continues to be a priority among our members and community. Access to medical care integrates many factors that are difficult to measure at the system level, including location of services and transportation to those services. The fact that services can be located by community members does not imply that they will be accessed. Our data show that communities of color, people living with disabilities, and immigrant and refugee communities often experience additional barriers to accessing health services.
Chronic Conditions
This chronic conditions data only reflects those who sought care for health issues. Low prevalence of a diagnosis may indicate lack of engagement in health care, rather than lower prevalence of the condition. This dashboard decenters white/Caucasian experiences by not comparing communities of color to white communities, but rather offering through the filters a community profile view for each unique community. Diagnostic codes are derived from administrative Medicaid claims data and based on unduplicated counts of child (age 0-18) and adult (age 19+) members with active coverage as of 6/30/2020.