Community Health Improvement | Health Share of Oregon
Community Health
Improvement
Community Health
Improvement
Using data to reduce health disparities, promote health equity, and improve the health of our communities.
Our Community Health Improvement Plan (CHP) aims to reduce health disparities, promote health equity, and improve overall population health in the communities served by Health Share. We invite you to learn more on this page.
As stewards of public resources, members of the community, and people dedicated to advancing social justice, we are committed to calling out where and when communities are overlooked. We aim to be transparent in our limitations while continuing to acknowledge, challenge, and improve how we collect and use data about communities most impacted by structural inequality. With a more complete picture, we will be better able to change historic and ongoing practices within the health system that continue to make some communities and their needs less visible.
The collaborative's Community Health Needs Assessment (CHNA) report relied on a number of data collection strategies to yield a robust snapshot of the region's health needs. However, gaps in data made it difficult to tell the complete story of the entire community. For example, unknown race/ethnicity data reflects limitations in the data collection and reporting processes that take place during OHP enrollment, including members choosing not to disclose that information.
Priorities
1. Social Determinants of Health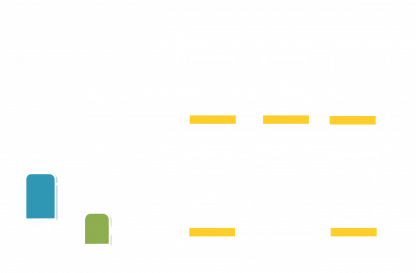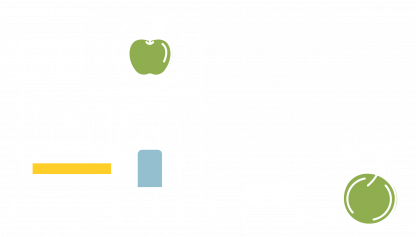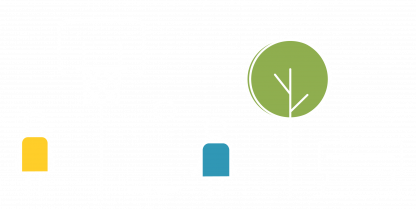 2. Clinical and System-Level