For Members
For Members
For Members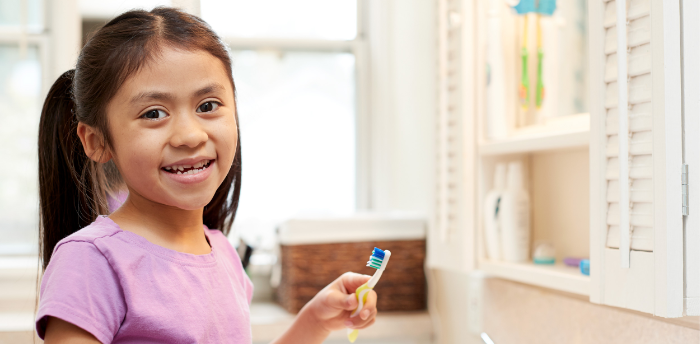 Apply for free health coverage through the Oregon Health Plan at any time.
Plan a trip to your next health care appointment—it's free and easy.
Find information on health plans, benefits, how to get care, and more.
With Health Share, you can choose where you get care.
This form allows you to give others permission to discuss personal information, like your address or member ID number, with Health Share. ESPAÑOL | РУССКИЙ | TIẾNG VIỆT | 中文 | 中文 (香港) | SOMALI | ARABIC
Learn about the medical care available to you, from doctor visits to specialist services.
Prescription to fill? We've got you covered. Learn about your pharmacy benefits.
With Health Share, you qualify for annual dental exams, fillings, and more—all at no cost.
Access services from counseling to residential treatment, and everything in between.