For Members
For Members
For Members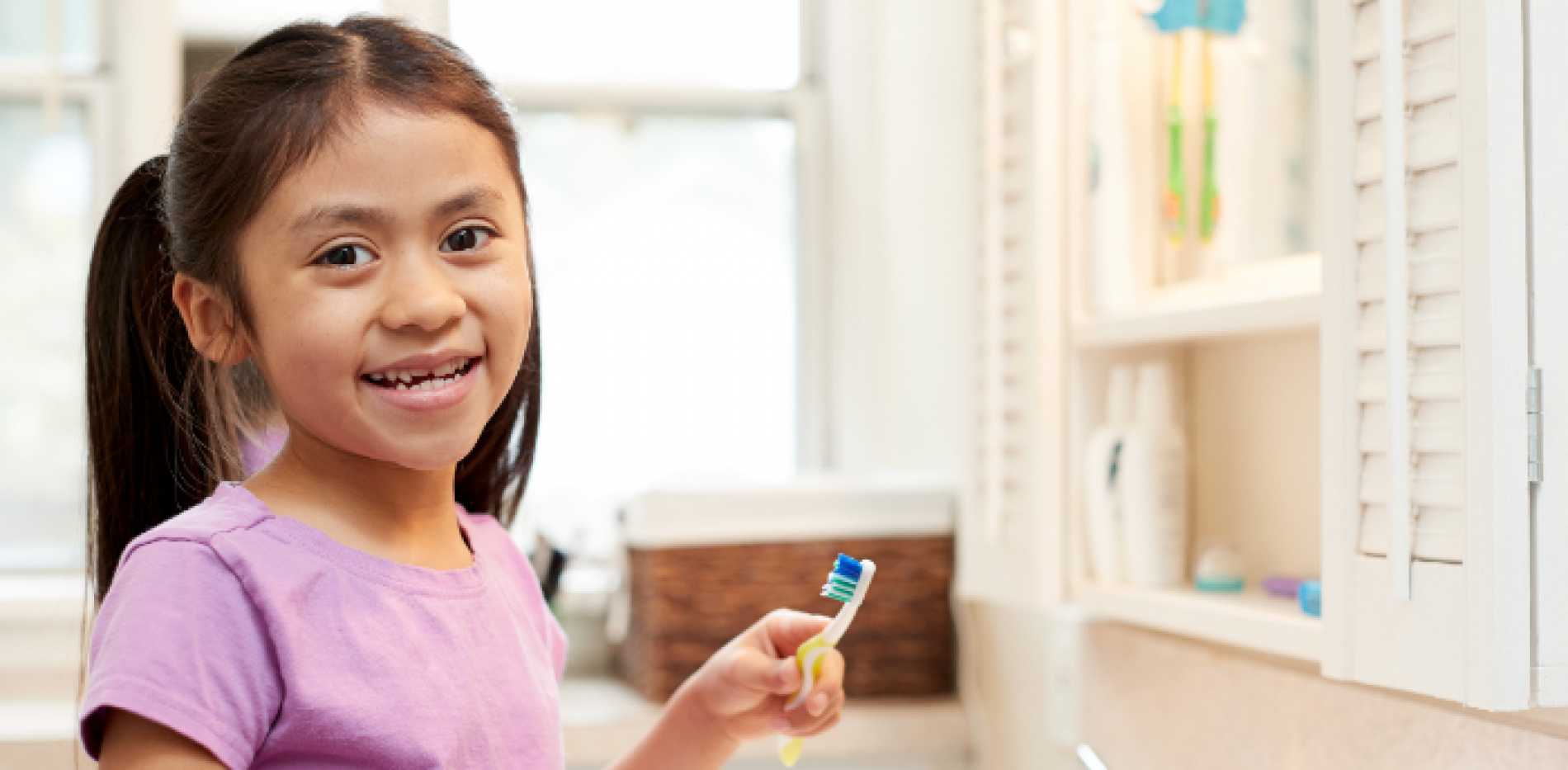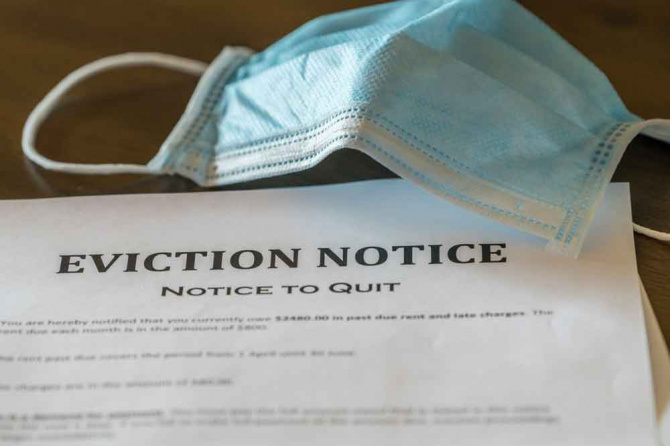 Oregon has a new eviction moratorium lasting until July 2021. But it's not automatic. Renters have to give their landlords a signed declaration.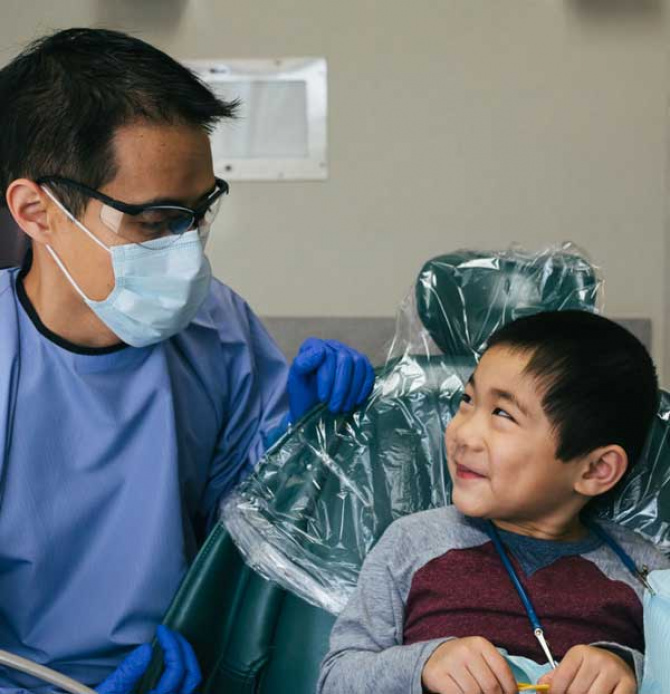 As a Health Share member, you can now use My Plan, our secure member portal. With My Plan, you can access your plan information, show your ID card, and view your account details whenever you want.
If you have questions, please call Health Share customer service at 503-416-8090, or toll free at 888-519-3845 (TTY/TDD 711).
Learn about the medical care available to you, from doctor visits to specialist services.
Prescription to fill? We've got you covered. Learn about your pharmacy benefits.
With Health Share, you qualify for annual dental exams, fillings, and more—all at no cost.
Access services from counseling to residential treatment, and everything in between.
Health-Related Services
Staying healthy requires more than good health care. Food, shelter supports, and communication services that help you keep in touch with your care team are all key to your health. Health-related services are items or services like temporary lodging, supplemental food, or a cell phone and service plan so you can keep receiving telehealth care from your provider. To learn more, please contact the Health Share Customer Service team at 503-416-8090.
You also can call Care Coordinators at your health care plan:
CareOregon: 503-416-4100
Kaiser Permanente: 503-721-6435
Legacy | PacificSource: 888-675-0350
OHSU Health: 844-827-6572
Providence: 503-574-7247