Ride to Care
Ride to Care
Ride to Care
Helping your patients, together
The care you give your patients goes beyond the office—and can include helping them get to their appointments. Ride to Care makes it easy for you to help Health Share patients with their trip needs.
Trips are available 24 hours a day, 7 days a week, 365 days a year.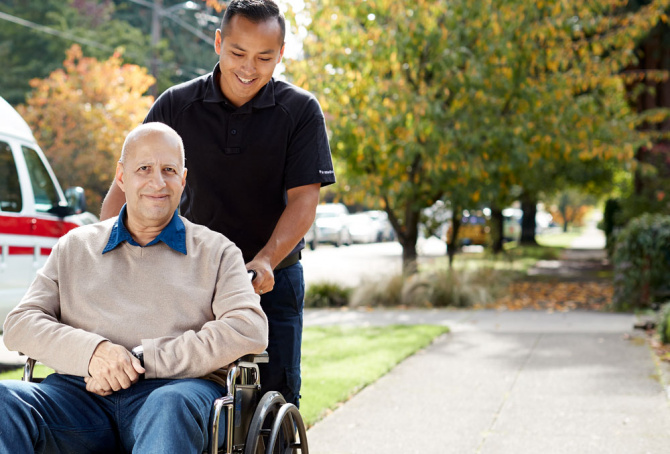 Schedule a ride by phone or online, 24 hours a day, 7 days a week:
503-416-3955 or 855-321-4899 (TTY/TDD 711)
To plan a trip for a patient, please have the following information ready:
Health Share ID number
Time and date of pick-up for appointment
Name, address and phone number of health care provider
Dimensions of mobility device
Let us know if the patient will need extra help getting in and out of the car
To confirm, reschedule, or cancel a ride:
Please provide the trip number when making changes to the patient's ride request. The trip number will be given to you or the patient when the ride is first scheduled.
If you have a comment or complaint about Ride to Care's service, please call us right away. Ride to Care works with Health Share and our transportation partners to resolve every complaint.
(855) 321-4899 (711 TTY/TDD)
(503) 416-3955