Ride to Care: Medical Transportation In Portland Oregon
Schedule a Ride
Schedule a Ride
Ride to Care gets a lot of Health Share members to their OHP covered appointments.
Plan a ride to your next health care appointment—it's free and easy.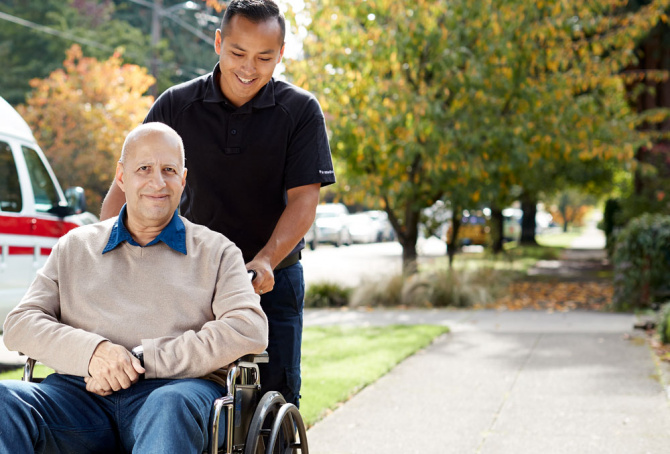 Call to schedule a ride to your next appointment:
503-416-3955, or toll free at
Depending on your needs, you may get help paying for gas, tickets to ride the bus or MAX, or rides in a taxi or wheelchair accessible van.
For more information about Ride to Care, read the Rider's Guide. Download an electronic copy below.