All:Ready
All:Ready
All:Ready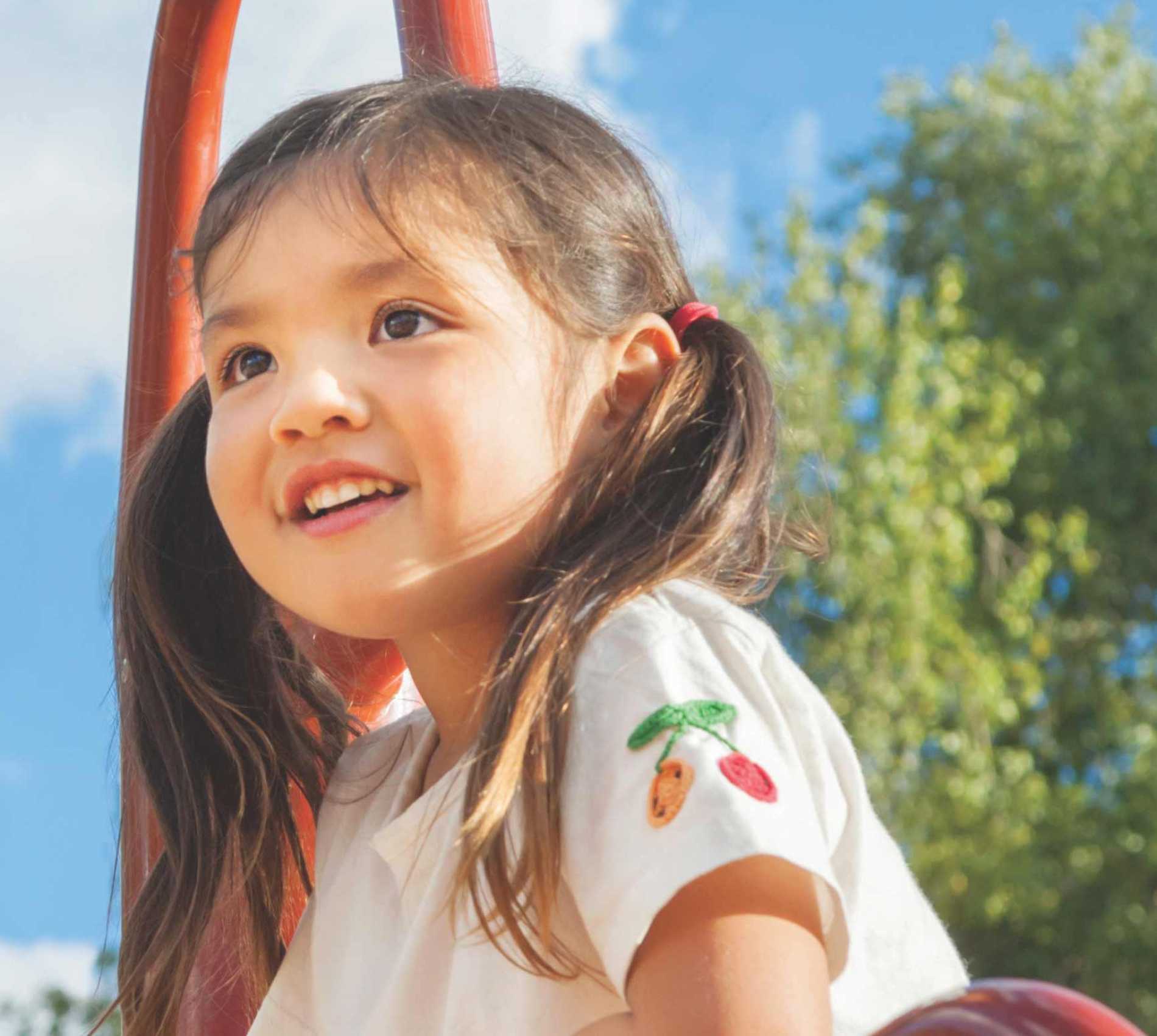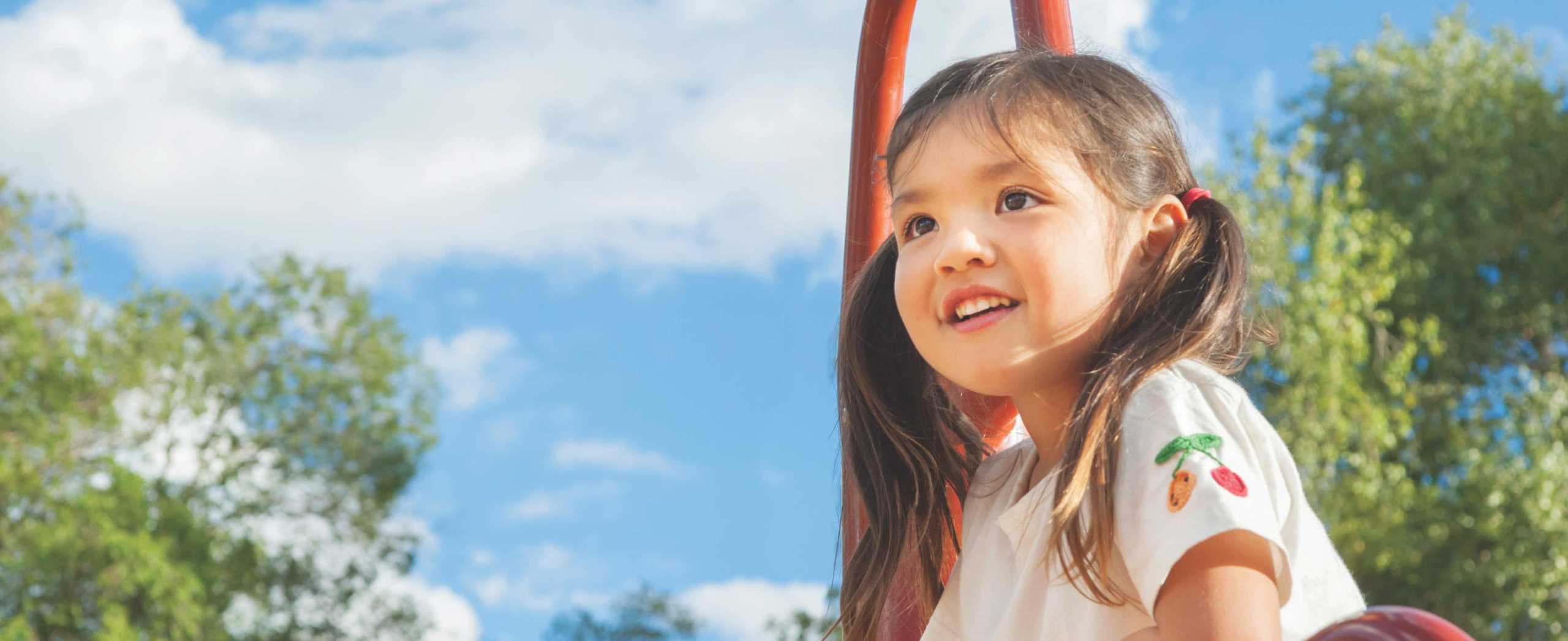 All:Ready is an ecosystem—a collective of 60 regional, cross-sector partners working together to ensure that all systems are ready to serve all of our kids on their journey to kindergarten and beyond.
Poverty, racism and ableism create barriers to health and early childhood education. All:Ready is removing those barriers and building new models of care. We are not working to fix what is broken within—or accepting the limitations of—existing structures. We are working to co-create what is possible, so that race, class, and ability no longer predict families' access to and use of quality early childhood supports and services.
Embracing interdependence, we believe that change comes through active curiosity, continual learning, relationship-building, and shared responsibility.
Over 60 regional partners have joined All:Ready to advance its vision and goals and it continues to grow. Special thanks to the following partners who have committed seed funding for this work:
Health Share of Oregon
Providence Children's Health
United Way of the Columbia-Willamette
Oregon Community Foundation
Social Venture Partners
Early Learning Multnomah (representing the tri-county Hubs)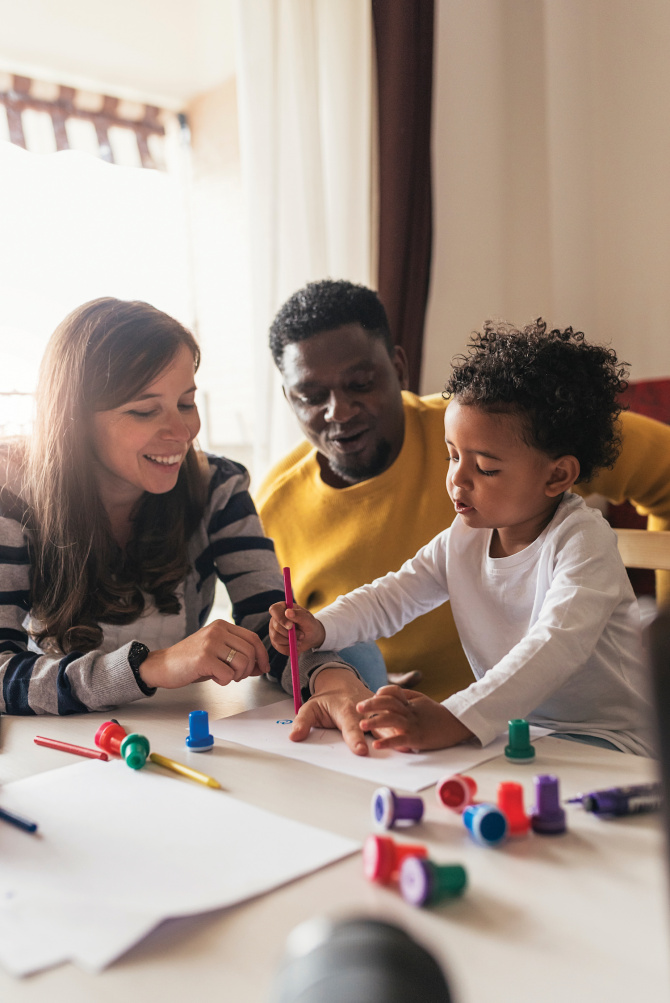 Our Work
All:Ready is solution-based and transformation-focused.
Our North Star is a system that meets the needs of every child and every family. We believe progress is possible, and we will get there by developing anti-racist, trauma-informed practices and solutions, together:
We bridge expertise in health care, early childhood education, social services, and communities.
We work to shift power across and within organizations and systems to promote equitable outcomes across sectors.
We elevate and strengthen existing initiatives.
We create a shared communications and advocacy agenda and align goals and funding for bigger impact.
In May, 2019 we convened cross-sector leaders for two days to develop our strategic priorities for the coming months and we officially changed our name from Kindergarten Readiness Network to All:Ready.
Our five workgroups will continue to meet monthly to advance their priorities and goals:
Data and Metrics workgroup: creating a regional Kindergarten Readiness "snapshot" which includes metrics at the child, family and systems level, and which will be able to identify disparities. They will also help other workgroups with their metrics and evaluation.
Systems Alignment workgroup: working to create a portable, strengths-based care plan with the family as the unit; they plan to test this with the Washington County "Help Me Grow" pilot.
Anti-racist, Trauma-Informed Organizational Change: curating an inventory/tool kit on anti-racism, trauma-informed organizational change. They are also creating an organizational self-assessment for network organizations, and helping to capacitate the other workgroups.
Funding and Political Will workgroup: finalizing a draft report for a fiscal map of early childhood funding streams, including pockets of flexible funding. They landed on two potential areas of focus for further advocacy: housing and childcare as critical to Kindergarten Readiness.
Design Team: shepherding the strategic direction of the network and workgroups.
We will be ready for all kids.
From day one in a child's life, we will work together to meet them and their families every step of the way. From the first doctor appointment to the first day of kindergarten—and everywhere in between—we will be ready.
Click here to learn more about the focus of the different work groups or any other additional information.
To receive our newsletter, click here.
Contact us: AllReady@HealthShareOregon.org
All:Ready, All Ready, Ready, Readiness