All:Ready
All:Ready
All:Ready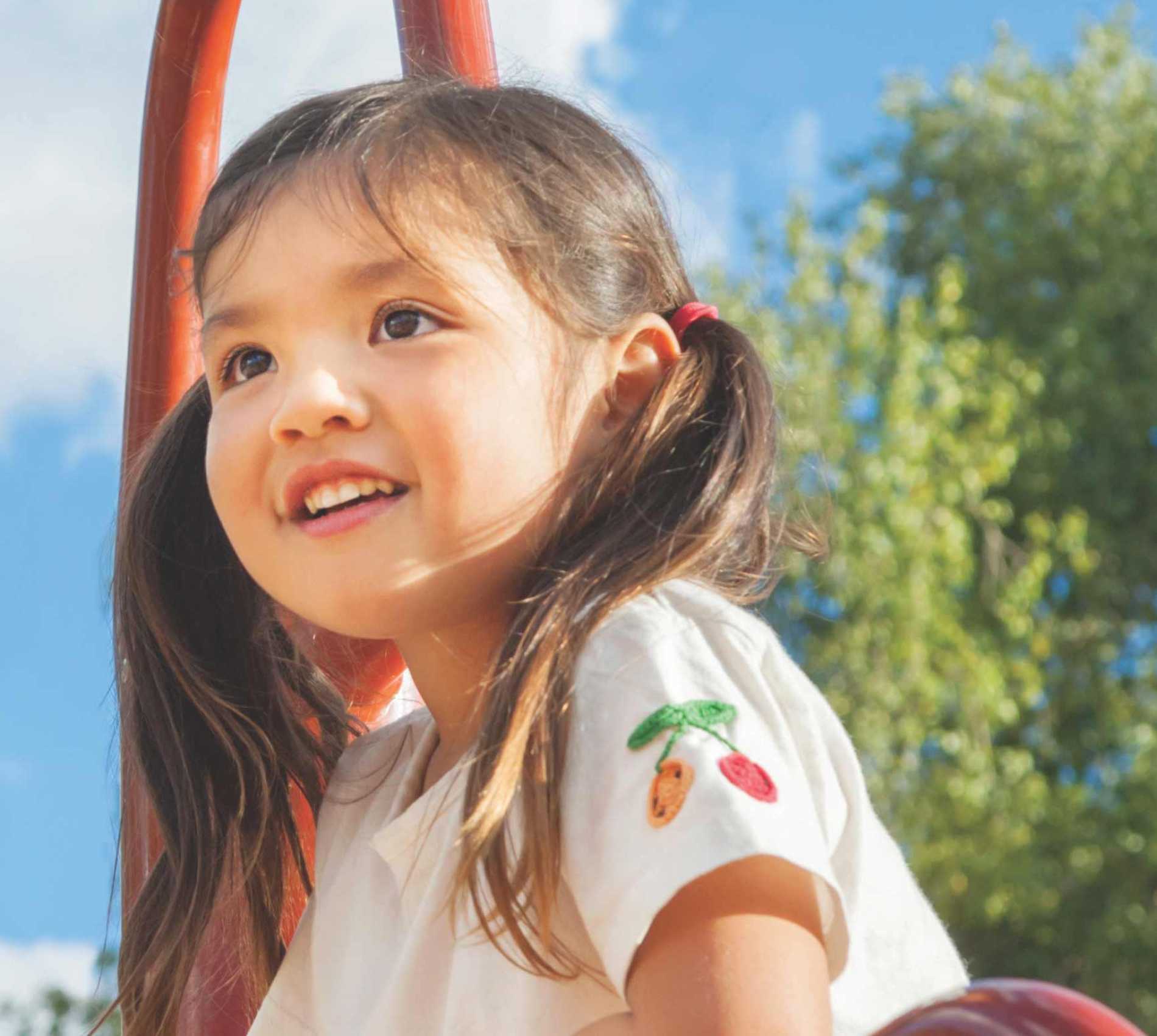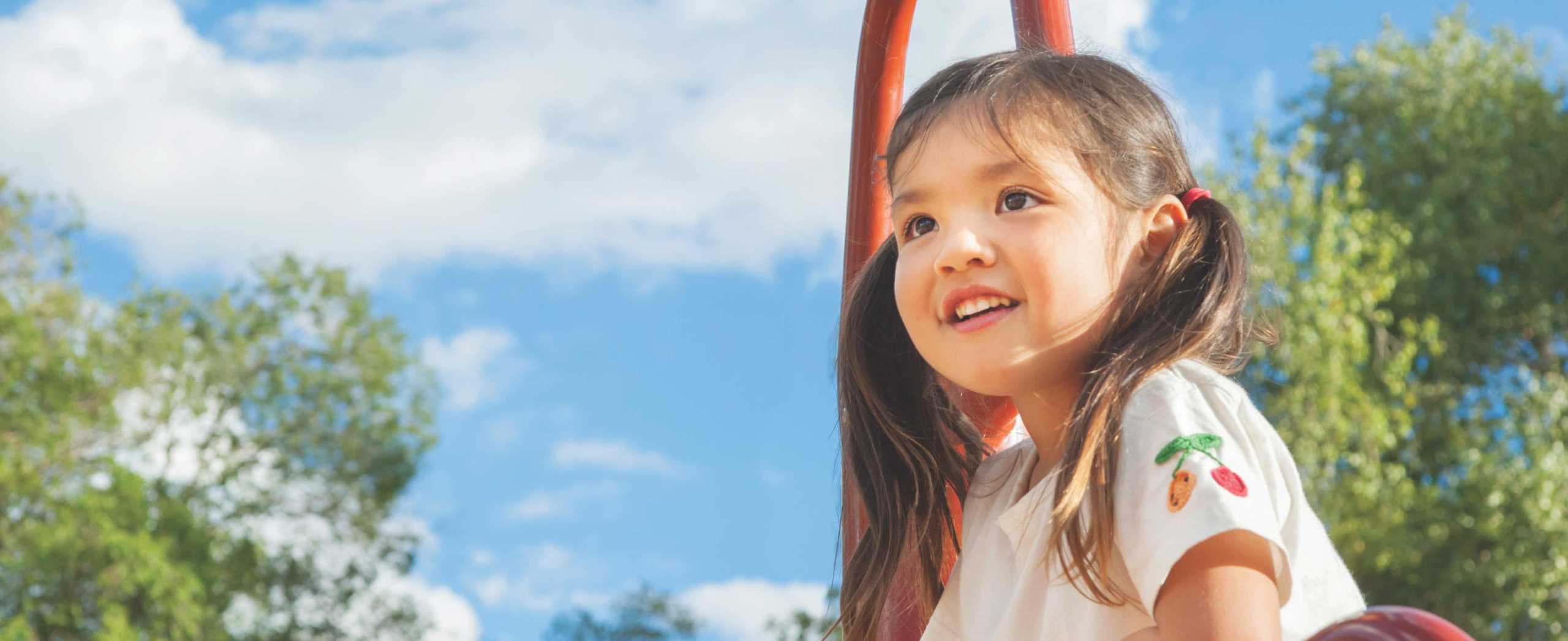 Four years ago, the All:Ready Network was incubated by Health Share of Oregon based on stakeholder interviews that identified a clear need for a cross-sector Regional Kindergarten Readiness Network in the Portland Tri-County region. Over that time, 70+ organizations have joined the network and its workgroups to ensure that race, class and disability will no longer be predictors of school readiness.
After several years of gaining a deeper understanding of the gaps in funding, the needs of families around early childhood and early life health, and the data around kindergarten readiness, the All:Ready Network is excited to launch into the community with a new backbone organization and even stronger conviction to co-create change in our communities.
Starting January 1, 2022, the Network will be supported by Clackamas County as it strengthens its regional family-driven culturally sustaining initiatives, continues its anti-racism and trauma informed organizational change trainings and resource development, and begins to imagine a more independent, autonomous future moving forward.
To learn more about the Network and receive updates, please contact Kari Lyons, klyons@clackamas.us.
Creating Collective Impact In Our Community and Beyond
Who We Are
In 2018, a collective of regional, cross-sector partners came together to develop a vision for a regional early childhood network. The All:Ready Network was formed with a shared commitment to work together to ensure that all systems are ready to serve all of our kids on their journey to kindergarten and beyond.
Poverty, racism and ableism create barriers to health and early childhood education. All:Ready is removing those barriers and building new models of care. We are not working to fix what is broken within—or accepting the limitations of—existing structures. We are working to co-create what is possible, so that race, class, and ability no longer predict families' access to and use of quality early childhood supports and services.
Our Beliefs and Core Values
We believe that change comes through active curiosity, continual learning, relationship building, and shared responsibility.
We work to shift power across and within organizations and systems to promote equitable outcomes across sectors.
We value community experience and wisdom that guides our decision-making and data-informed processes aimed at reducing inequities.
We commit to learning about anti-racism, networking with those with shared values, and maintaining accountability in the community to use our voices to create transformational institutional change.
We are committed to iterative growth and change.
We amplify the historical and contemporary oppression that impacts families based on individual identities such as race or ability.
We lead with an awareness of the prevalence of trauma, and how common it is for all people.
The diversity of each culture, language, and ability are valued as assets. We respond in culturally specific and relevant ways to the communities we impact and serve.
We are committed to leading with race and equity.
Read more about our beliefs.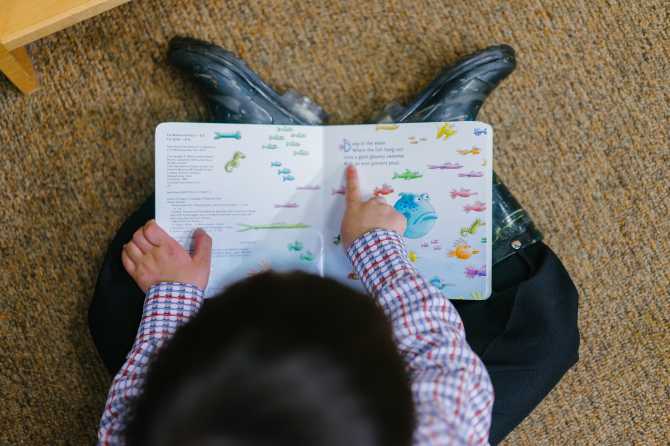 Learn more about how we're partnering with the organizations involved, our guiding principles, and our successes.
Learn about our work from past community gatherings by clicking the links below.
All:Ready is solution-based and transformation-focused. Our work happens in small teams and is guided by a Design Team that shepherds the strategic direction of the network and workgroups, which are:
Data and Metrics workgroup created a regional Kindergarten Readiness data snapshot which includes metrics at the child, family, and systems level. This data helped identify the most pressing disparities and informs the development of strategies to reduce those disparities.
Systems Alignment workgroup supports small pilot projects driven by family voice that ensures care is family-focused and culturally responsive.
Anti-racist, Trauma-Informed Organizational Change workgroup curates an inventory/tool kit on anti-racism, trauma-informed organizational change; and supports a Learning and Action Series and strategy sessions in Affinity Groups.
Funding and Political Will workgroup developed a report that highlights the early life health and childhood funding streams in the region and provides recommendations around flexibility and braiding and leveraging resources so that we can better serve our most vulnerable children. This workgroup has a sunset.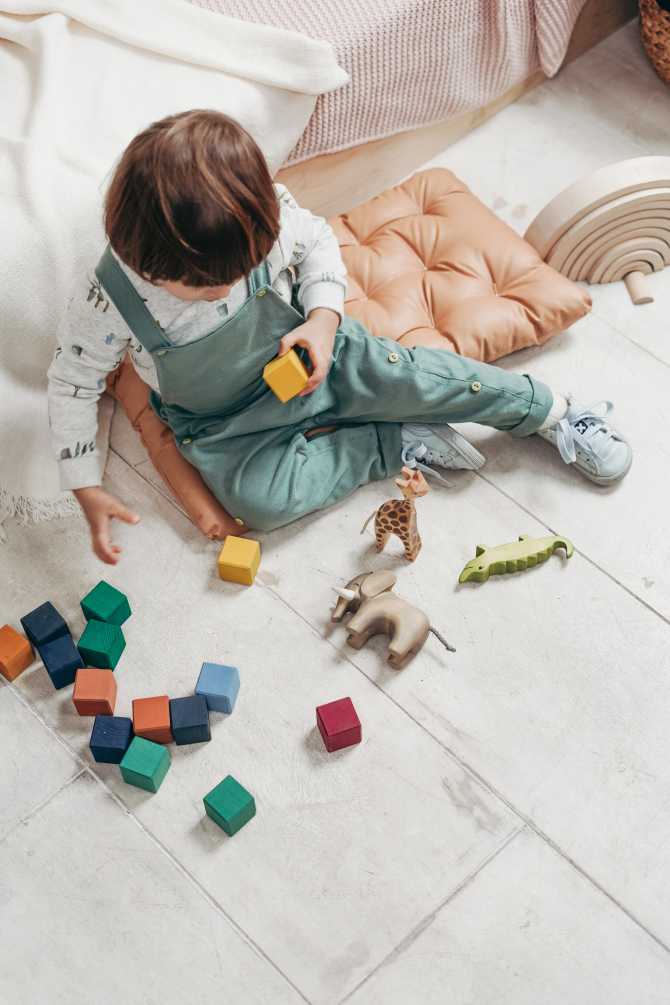 Early Life Health
We believe that data can be used to both better understand the challenges faced by our members and inform how we help solve them.
When families are supported and children have access to stable housing, high-quality health care, and early childhood experiences, as well as a safe neighborhood, they thrive. Our data snapshots are intended to provide the community with information and show broad indicators of kindergarten readiness.
All:Ready Indicators
By working together to address these disparities and impacts from day one of a child's life, we can co-create a new world that is centered on a child's success.
The charts in our interactive data dashboard show data disaggregated by race and county, helping us see what is improving and what is not—and for whom. When you review and process this data, we encourage you to not simply see it as a graph on the page, but to envision the children in our community whose lived experiences are reflected here.
We Will Be Ready For All Kids
From day one in a child's life, we will work together to meet them and their families every step of the way. From the first doctor appointment to the first day of kindergarten—and everywhere in between—we will be ready.
Click here to learn more about the focus of the different work groups or any other additional information.
To receive our newsletter, click here.
Contact us: klyons@clackamas.us
All:Ready, All Ready, Ready, Readiness