Member Redetermination
Member Redetermination
Member Redetermination
Oregon Health Plan Enrollment Changes for Members
What is Redetermination?
Redetermination is when the Oregon Health Authority (OHA) reviews your information to figure out if you still qualify for the Oregon Health Plan (OHP). Beginning in April 2023, OHA will begin contacting OHP members for more income information to see if they still qualify for the benefits they have now. OHA will be reaching out for this information between April 2023 and January 2024.
What Do I Do?
OHA will notify you through the mail if you need to submit documentation. This notice will tell you what steps you need to take to keep your coverage. You will have 90 days to respond. If you don't respond within 90 days, you will still have OHP coverage for 60 more days. This is so you have time to find health coverage somewhere else.
Need help responding?
Call (800) 699-9075 or go to the OHP enrollment website.
How do I update my Contact Information?
It's important to keep your contact information current so that you can receive notifications about your coverage. You can do this at the OHP enrollment website or by calling (800) 699-9075.
Information can also be updated by calling Health Share Customer Service at 503-416-8090, or toll free at 888-519-3845 (TTY/TDD 711).
You can also change information through OHP-Certified Community Partners.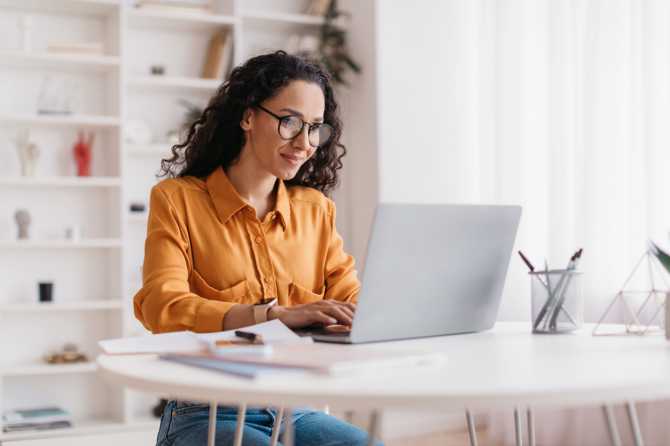 Visit the Oregon Health Plan Enrollment Site to Take Action
When you have received a notice from OHA, visit the OHP enrollment site to submit documentation.
Children 0-5 only need to apply for Medicaid once and can stay on Medicaid until their 6th birthday. If your child doesn't qualify for OHP, it's likely they still qualify for health coverage under the Children's Health Insurance Program (CHIP). Go to the OHP enrollment website to learn more.
Health Share Customer Service can help you update your contact information. This includes your address, email, and phone number. They can also update your preferred language or preferred formats. Updating this information helps make sure that you get OHA's renewal notice with instructions. Our Customer Service can also help connect you to OHA.
Members can choose their CCO during the redetermination process. If you are a Health Share member, you will stay with Health Share unless you actively choose another CCO. If you are with another CCO and want to switch to Health Share, now is the time to do it.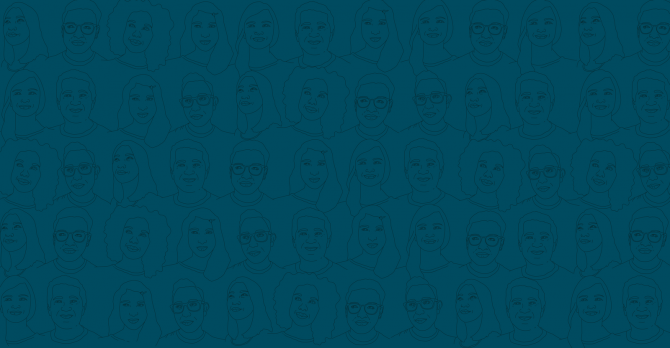 Still have questions about applying or enrolling?
Call Oregon Health Plan Customer Service at 800-699-9075(TTY711) or go to the OHP enrollment website.