Enroll or Renew | Oregon Health Plan | OHP Insurance
Enroll or Renew
Enroll or Renew
Apply for health coverage through the Oregon Health Plan
Want to get covered? It's as easy as 1, 2, 3:
Apply for health coverage through the Oregon Health Plan.

You can apply at any time.

If you qualify and you live in Clackamas, Multnomah, or Washington counties, you'll

most likely

be enrolled in Health Share.
You'll receive your Member ID Card in the mail within 30 days of enrollment

. Your ID card includes contact info for your

health plans and primary care provider

(PCP)—that's your

main doctor.

Contact Health Share for any question you may have about your plans.

To change your PCP,

reach out to

the

medical

health plan

listed on your ID card.
Get started now:
No matter which health plans and providers you choose, you'll have access to the same free health coverage through the Oregon Health Plan.
Note: Health Share's network has grown! Physical (medical) health plan choices now include: CareOregon, Kaiser Permanente, Legacy Health PacificSource, OHSU Health, and Providence.
Medical Care
Primary Care
Prescriptions
Pregnancy Care
Some Eye and Vision Care
Urgent Care
And more
Mental Health + Substance Use
Counseling/Therapy
Residential Treatment
Detox
And more
Dental Care
Teeth Cleanings
Exams
Fillings
Dentures
And more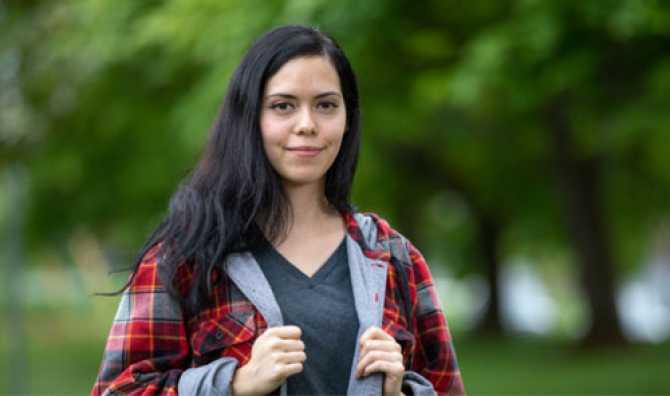 Questions about applying or enrolling?