Member Handbook + ID Card
Member Handbook + ID Card
Member Handbook + ID Card
When you become a Health Share member, we will mail your Member ID Card to you within 30 days.
Your Member ID Card lists your health plans and their contact information. It also lists your primary care provider (PCP)—that's your main doctor.
Keep your card with you at all times for:
Making health care appointments
Checking in at your appointments
Picking up prescription drugs
Emergencies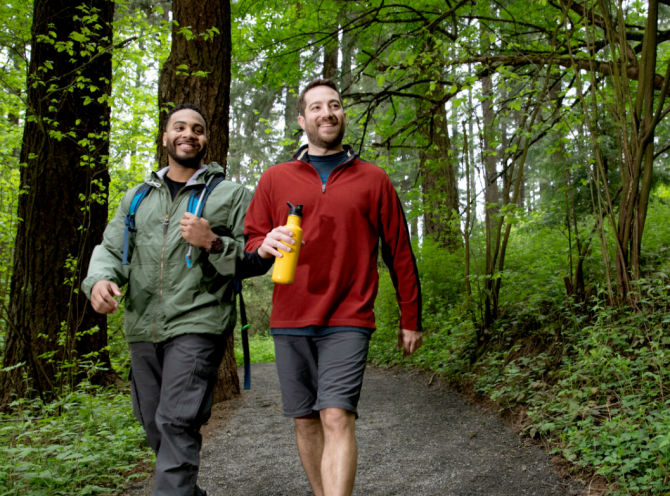 Your Member Handbook tells you about the health plans we work with, what your benefits are, how to get care, and more. Download the most recent handbook below or call customer service at 503-416-8090 to request a paper copy by mail.
Download and listen to the member handbook here:
You can request a handbook in languages other than English, large print, or any other way that is best for you. If you have questions or want a handbook in another format, call customer service at 503-416-8090 or email us at info@healthshareoregon.org.
ID card, member ID card