Member Handbook + ID Card
Member Handbook + ID Card
Member Handbook + ID Card
As a Health Share member, you can now use My Plan, our secure member portal. With My Plan, you can access your plan information, show your ID card, and view your account details whenever you want.
When you become a Health Share member, we will mail your Member ID Card to you within 30 days.
Your Member ID Card lists your health plans and their contact information. It also lists your primary care provider (PCP)—that's your main doctor.
Keep your card with you at all times for:
Making health care appointments
Checking in at your appointments
Picking up prescription drugs
Emergencies
We started sending permanent ID cards to our members during April 2020.
View your plan information
View your physical ID card
Access member FAQ questions through the Help Page
The Health Share My Plan member portal was built to be responsive meaning it will adapt from a regular computer screen to a smartphone web browser.
At this time the member portal is in English, we are hopeful in future phases we will adopt other languages such as Spanish, Russian, and Vietnamese.
Members can register for the member portal three days after joining Health Share.
Valid email address
Full name (first, last name)
Date of birth
OHA Member ID
Phone number (optional)
Enter the email address you used to register for the Health Share My Plan member portal account and your current password. Once successfully logging on the My Plan portal, go to the Account tab where you can prompt a "Send Password Reset" Email and this will allow you to change your password.
If you have general questions about the Health Share My Plan member portal or are experiencing issues registering or accessing your account, you can contact us at myplanmemberportal@healthshareoregon.org.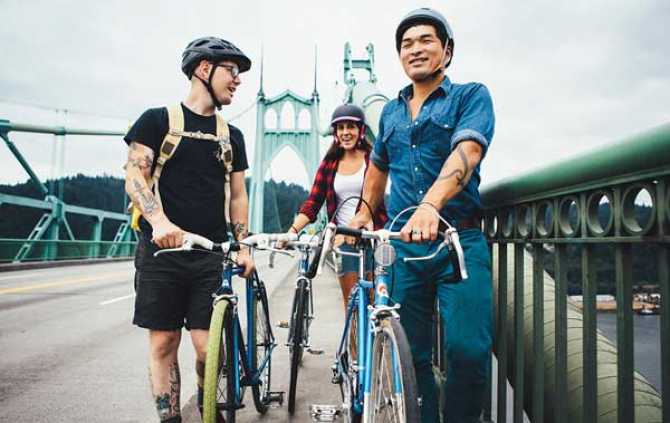 Your Member Handbook tells you about the health plans we work with, what your benefits are, how to get care, and more. Download the most recent handbook below or call customer service at 503-416-8090 to request a paper copy by mail.
When you click the "download handbook" button, an electronic copy will download. By clicking the "download button" you agree to have an electronic copy downloaded to your device.
You can request a handbook in languages other than English, large print, paper format, or any other way that is best for you. You will not be charged. If you have questions or want a handbook in another format, call customer service at 503-416-8090 or email us at info@healthshareoregon.org. Your requested format will be ready within 5 business days.
ID card, member ID card