OHP
Your Plan.
Your Choice.
Your Plan.
Your Choice.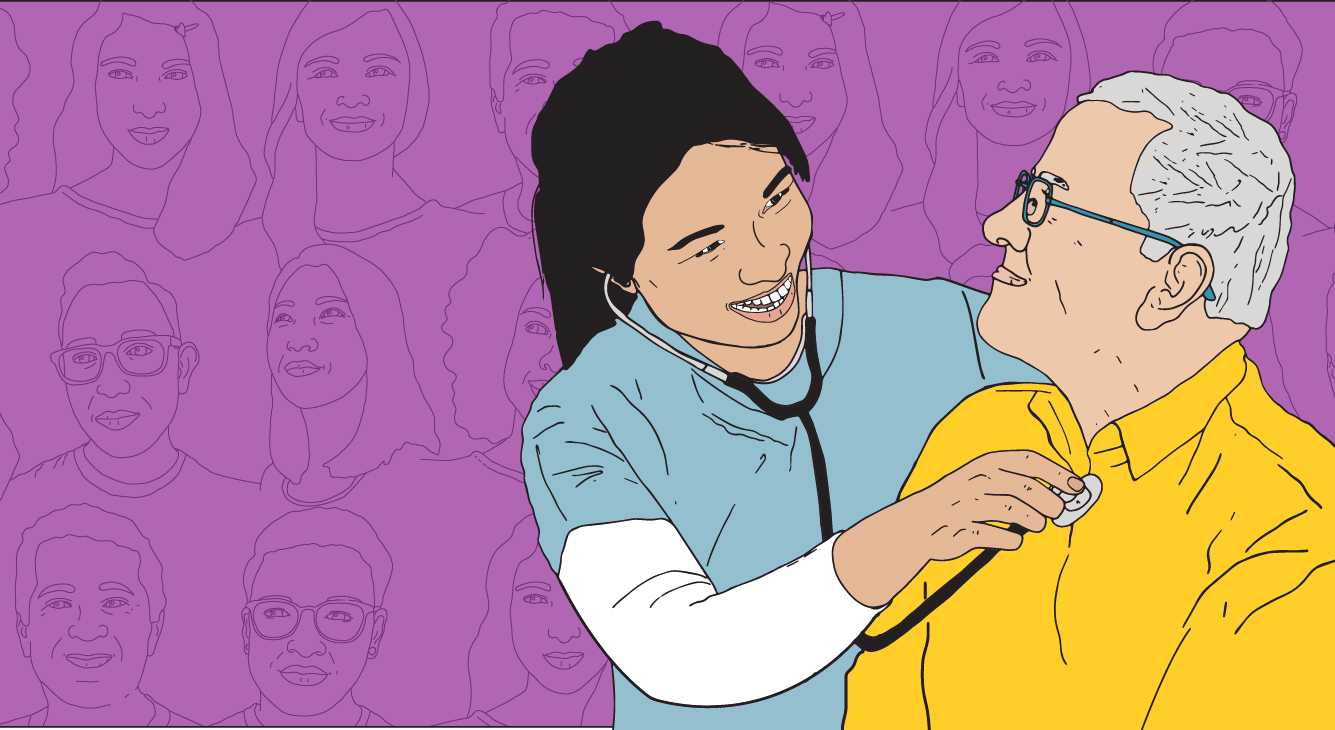 How to keep your care with Health Share in 2020
As a Health Share of Oregon member, you can choose the doctors and clinics that are right for you—at no cost through the Oregon Health Plan (OHP).
There are new health plan choices coming in 2020. Some Health Share members may be notified by OHP that the state has reassigned them to a different plan, with the option to switch back to Health Share.
To stay with Health Share and our local family of health and dental plans, you will need to select Health Share of Oregon for your OHP benefits between October 16 - November 17, 2019.
What to Do
Go to the Oregon Health Plan website to choose or keep your coverage.
If you want to stay with Health Share, you will need to select Health Share when you submit the enrollment form.
What You Will Need
You will need two things to fill out the form on the OHP website:
Your (and each family member's) OHP ID number, which you can find on your OHP ID card.
The Letter ID from the "Pick Your Plan" letter sent to you by the state in October.
Ready to Start?
Sample OHP Letter:

Sample OHP Card: